Got this from The Register.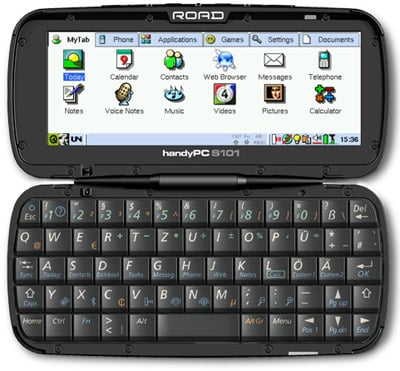 A German company ROAD will be releasing a Communicator-like cellphone called HandyPC.  The HandyPC is powered by Linux and it has QTopia as its front end.  Here are other details about this exciting piece of gadgetry:
Quad-band GSM/GPRS/EDGE
Wi-Fi and Bluetooth on board

QWERTZ(?) keyboard
640 x 240 display
400MHz Intel PXA264 CPU
2 megapixel camera

1,500mAh lithium-polymer battery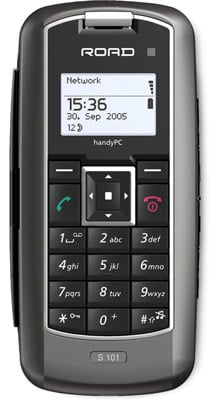 ROAD did not mention shipping date or indicative prices.  I sure hope this doesn't become yet another vaporware.
technorati tags:communicator, linux, qtopia
Blogged with Flock