WARNING FOR INTERNET VIDEO ADDICTS: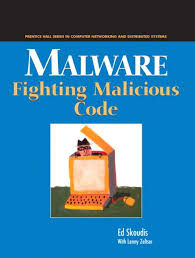 According to Panda Software, zCodec, a program that promises to deliver videos in "less size" with up to 40% better quality and "playback support for most popular players" is actually a malware. According to Panda, zCodec will download and run files and will alter your DNS configuration opening up your system to other internet "nasties". zCodec has its own website and needs to be downloaded to your system in order for it to "work". It is only 100Kb in size.

YOU HAVE BEEN WARNED!